The Beginning (6/7/2015)
I've always wanted to take a road trip across the country, and as long as our car doesn't break down, my friend, Sean Deery, and I will be able to accomplish that this summer. I wanted a way to document the trip, so I'm going to try to capture it as well as I can through this photo blog. We left Boston on Sunday in a 1988 Ford Camper van, praying it would survive the ~3500 mile windy route to LA over the course of three weeks. It got off to about as bad a start as we could have imagined, as we got rear ended by a car on our way to our first stop, East Rutherford, New Jersey (home to the Hot 97 Summer Jam, a concert with artists like Big Sean, Chris Brown, Childish Gambino, etc). There was a mob outside the stadium and fights were breaking out, so they refused to open the gates to anyone... so we never got in. Our night ended dramatically as we were walking back to the van and got teargassed by the police trying to break up a fight.
Went and checked out the Philadelphia Zoo. It was turnt.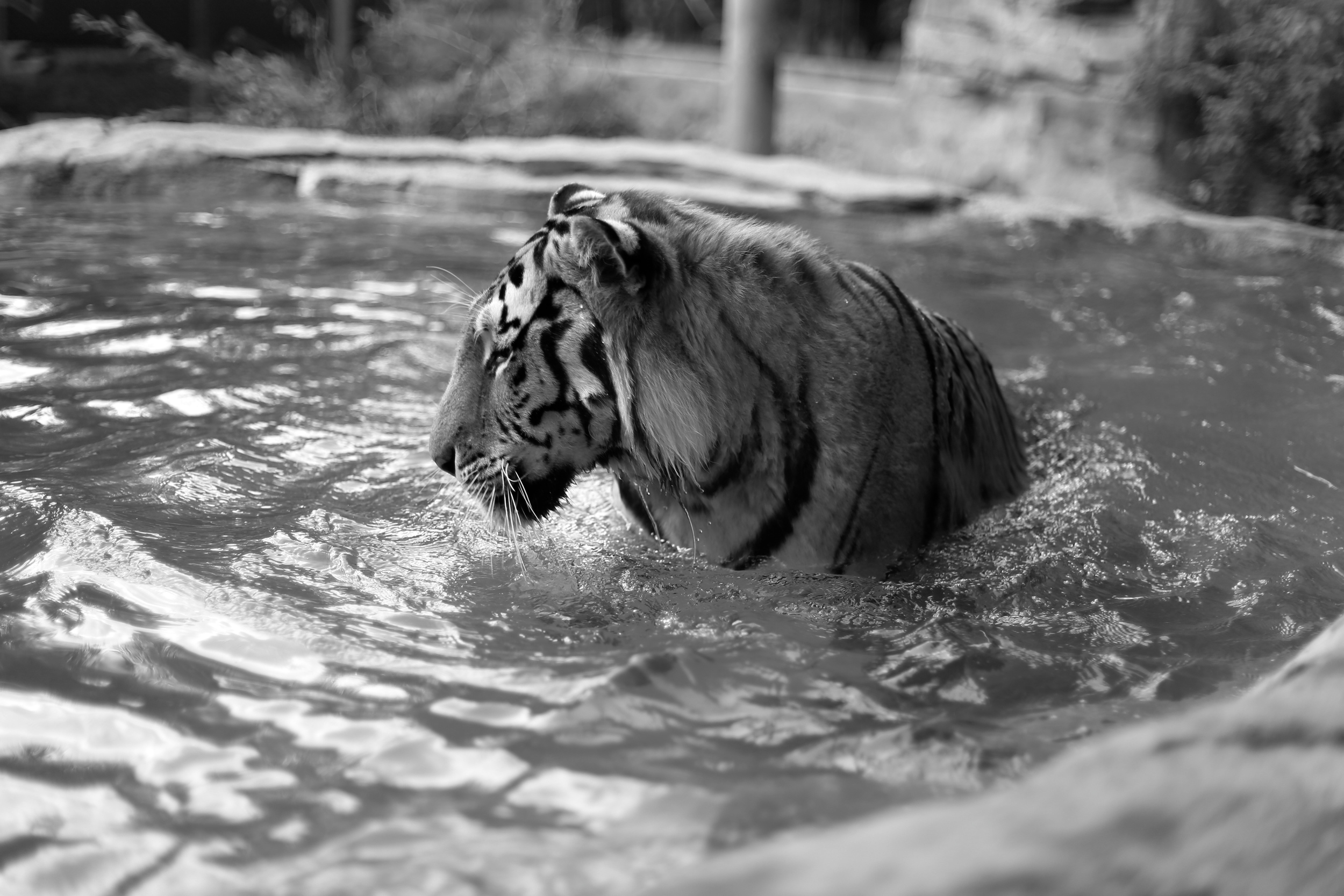 Atlantic City, New Jersey (6/8)
Atlantic City was crazy... the boardwalk was sweet but tbh it was pretty sketchy and was basically a trashier, sketchier version of Vegas.
Ocean City, New Jersey (6/9)
A cleaner, more mild version of Atlantic City, the cool stores, beaches, and abundance of crazy mini golf places (shown below) were definitely highlights.
Shenandoah National Park, Virginia (6/9)
It extended our drive from Ocean City to West Virginia by like 2 hours but it was definitely worth it to see some sweet views and a freakin black bear.
Organ Cave, West Virginia (6/10)
Organ Cave was definitely the peak of the day. The stalagtites / stalagmites were awesome but what followed was pretty mizzz... we had an 8 hour drive to Nashville, got stuck on a hill, waited an hour for the tow truck to help us, the car kinda broke down (suddenly couldn't go above ~50 MPH), so we took it to a car mechanic, waited another hour for him to tell us he couldn't fix it, and then continued to drive at 50 mph on the highway until the car magically fixed itself... but we finally made it.